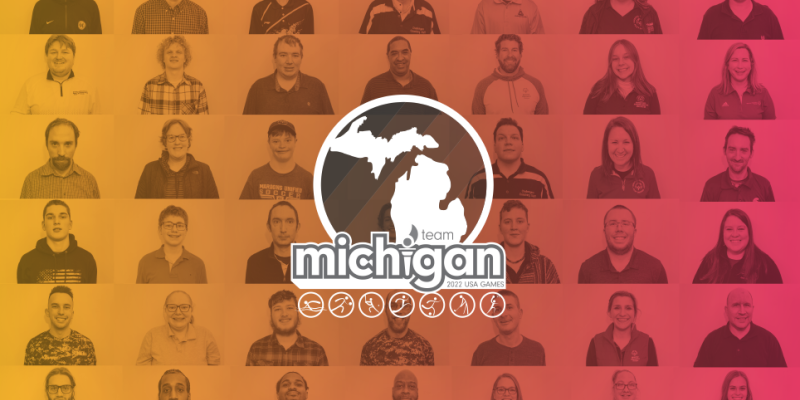 Team Michigan Delegation Announced for 2022 Special Olympic USA Games in Orlando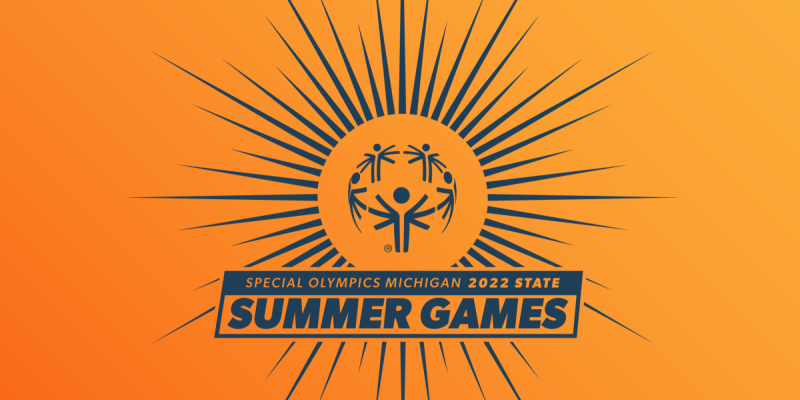 Save the Date for State Summer Games!
This June, Special Olympics Michigan (SOMI) is excited to celebrate one of the biggest events of the year - the 2022 State Summer Games - featuring in-person competition on the campus of Central Michigan University in Mount Pleasant, Michigan. As the first major return since the 2019 State Summer Games, SOMI is excited to announce a large-scale event for our athletes and community members.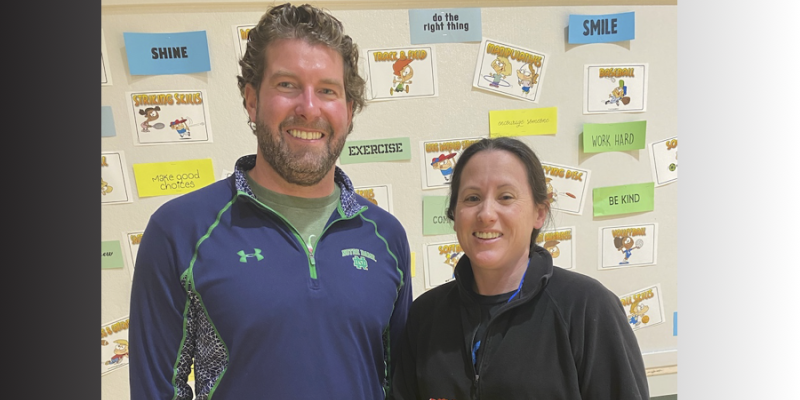 Commitment to Coaching: SOMI Volunteer Recognized Nationally  
"I was overwhelmed and a little in shock," said Special Olympics Michigan (SOMI) Coach, Allison Wonch, when she was awarded the Special Olympics North America (SONA) Outstanding Coach Award this month. "I am so thankful for the families and school community who continue to support Special Olympics for our athletes; giving them this great opportunity to thrive."
What We Do
Special Olympics Michigan provides year-round sports training and athletic competition for children and adults with intellectual disabilities.
Athletes develop physical fitness, demonstrate courage and experience joy while participating in the sharing of gifts, skills and friendship among their families, Special Olympics athletes and the community. The athletes achieve their dreams with the support of caring volunteers, coaches, family members and staff. Donations from Michigan citizens and businesses provide funding for the program.
23,807 Participants
24 Sports
2,954 Active Certified Coaches
23,216 Volunteers
SOMI Programs
Special Olympics Michigan has a variety of programs that promote awareness, inclusion, unity, health, and more.