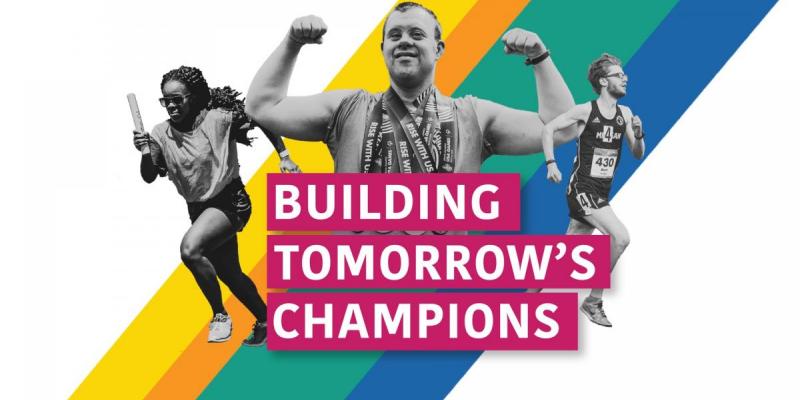 Special Olympics Michigan Announces Multi-Million Building Tomorrow's Champions Campaign
Special Olympics Michigan (SOMI) announced the Building Tomorrow's Champions campaign, a multi-million-dollar fundraising effort to renovate and transform the former South Christian High School into the world's largest Special Olympics facility.
What We Do
Special Olympics Michigan provides year-round sports training and athletic competition for children and adults with intellectual disabilities.
Athletes develop physical fitness, demonstrate courage and experience joy while participating in the sharing of gifts, skills and friendship among their families, Special Olympics athletes and the community. The athletes achieve their dreams with the support of caring volunteers, coaches, family members and staff. Donations from Michigan citizens and businesses provide funding for the program.
23,807 Participants
24 Sports
2,954 Active Certified Coaches
23,216 Volunteers
SOMI Programs
Special Olympics Michigan has a variety of programs that promote awareness, inclusion, unity, health, and more.