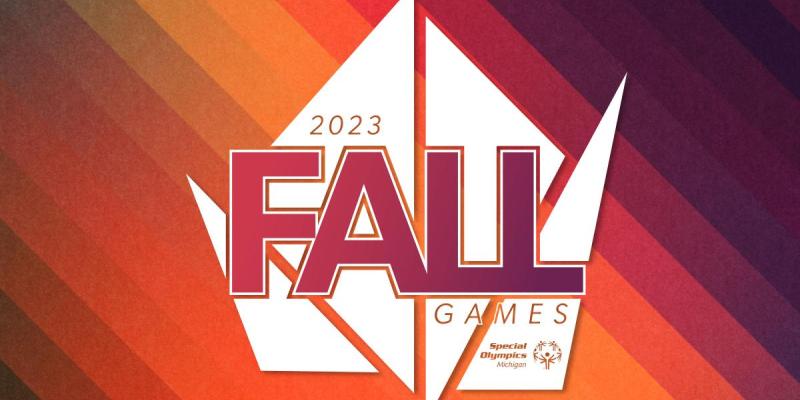 Athletes Prepare for 10th Annual Special Olympics Michigan State Fall Games
Hundreds of Special Olympics Michigan (SOMI) athletes and Unified partners are training in preparation for the 2023 State Fall Games. September 22 and September 23, 2023, individuals and teams will compete in golf, soccer, kayaking, and cycling events.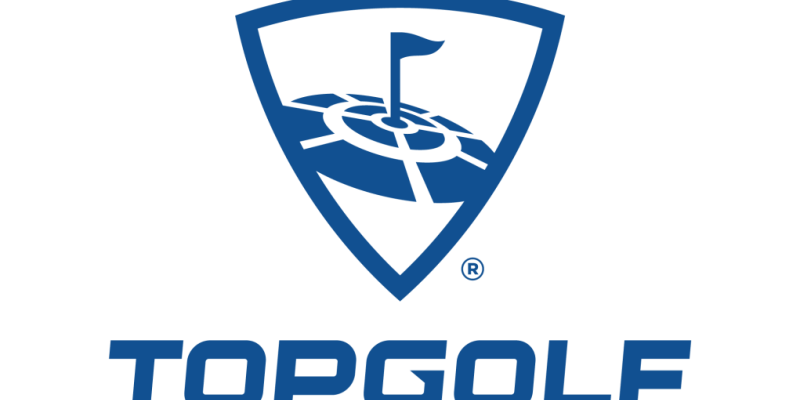 Top Golf Teams Up With Special Olympics in Auburn Hills
Special Olympics and modern golf entertainment leader Topgolf have formed an international Unified Sports® alliance to support the Inclusion Revolution. This event within the Special Olympics sport of Golf will also activate at Special Olympics Michigan (SOMI) at its Auburn Hills location.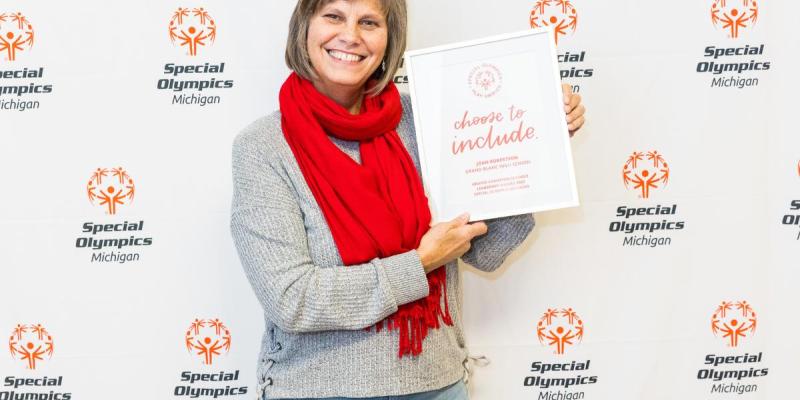 Just Call Joan: A Teacher's Role in Shaping the #UnifiedGeneration
"If I ever need anything I just call… Joan," Jaeley Huelskamp cringed and laughed as she said the name "Joan." Joan is more commonly known to Huelskam as "Mrs. Robertson." It was only recently the two women transitioned from a student-teacher relationship to peers.
Huelskamp completed her inaugural year as an educator at Lake Fenton High School a few months ago. She first met Joan Robertson more than a decade ago, in 2013, as a freshman at Grand Blanc High School. Robertson was leading a new after-school program known as Project UNIFY.
What We Do
Special Olympics Michigan provides year-round sports training and athletic competition for children and adults with intellectual disabilities.
Athletes develop physical fitness, demonstrate courage and experience joy while participating in the sharing of gifts, skills and friendship among their families, Special Olympics athletes and the community. The athletes achieve their dreams with the support of caring volunteers, coaches, family members and staff. Donations from Michigan citizens and businesses provide funding for the program.
23,807 Participants
24 Sports
2,954 Active Certified Coaches
23,216 Volunteers
SOMI Programs
Special Olympics Michigan has a variety of programs that promote awareness, inclusion, unity, health, and more.