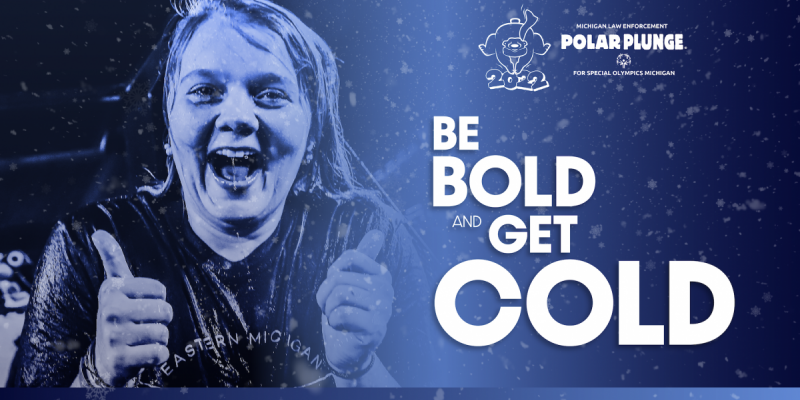 Polar Plunge Season Returns!
(STATEWIDE, Mich.) – Each day the athletes of Special Olympics Michigan (SOMI) push themselves outside of their comfort zone, breaking down barriers in an effort to create a unified world. You're invited to join them as they pave the way in the Inclusion Revolution by taking the Polar Plunge!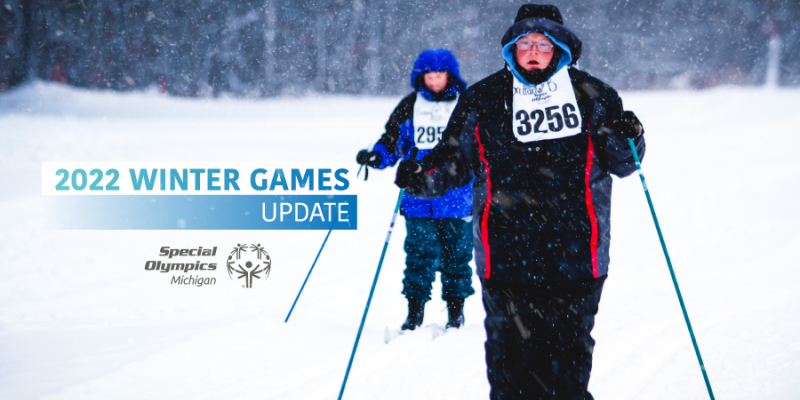 2022 Winter Sports Update
Since the beginning of the COVID-19 global pandemic, Special Olympics Michigan's top priority has been the health and safety of our athletes and community members. As we continue navigating this unprecedented time together, we know this chapter for our community has been difficult, leaving many of our Special Olympics community feeling isolated and alone.
What We Do
Special Olympics Michigan provides year-round sports training and athletic competition for children and adults with intellectual disabilities.
Athletes develop physical fitness, demonstrate courage and experience joy while participating in the sharing of gifts, skills and friendship among their families, Special Olympics athletes and the community. The athletes achieve their dreams with the support of caring volunteers, coaches, family members and staff. Donations from Michigan citizens and businesses provide funding for the program.
23,807 Participants
24 Sports
2,954 Active Certified Coaches
23,216 Volunteers
SOMI Programs
Special Olympics Michigan has a variety of programs that promote awareness, inclusion, unity, health, and more.