Area 5 Information
20070 Hahn Beach Drive
Evart, MI 49631
United States
93 Participants
17 Sports Offered
Additional Area 5 Contacts
Area 5 Sports
TAX-DEDUCTIBLE DONATIONS FOR AREA 5 CAN BE MADE PAYABLE TO:
Special Olympics Michigan Area 5
20070 Hahn Beach Drive, Evart MI 49631-9655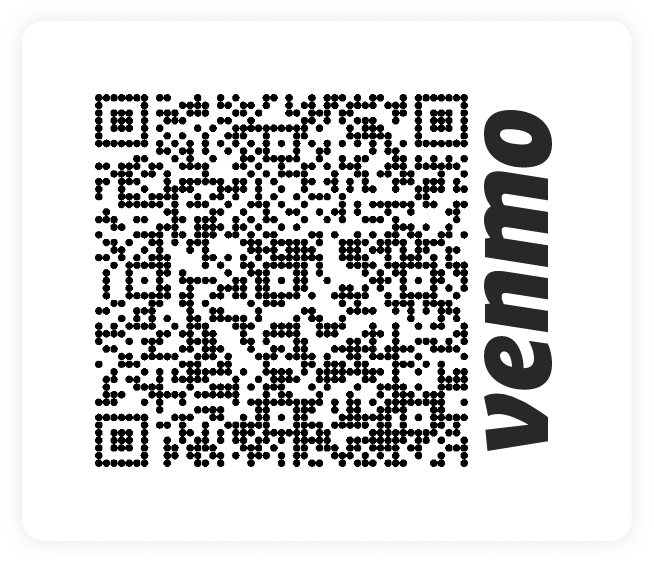 Area 5 Programs

SO College connects college students and individuals with intellectual disabilities through sport to build friendships and help lead the social justice movement of Special Olympics. Created by college students for college students, the network seeks the membership of campuses that seek the common goals of enhancing the lives of people with intellectual disabilities and building a more accepting world for all.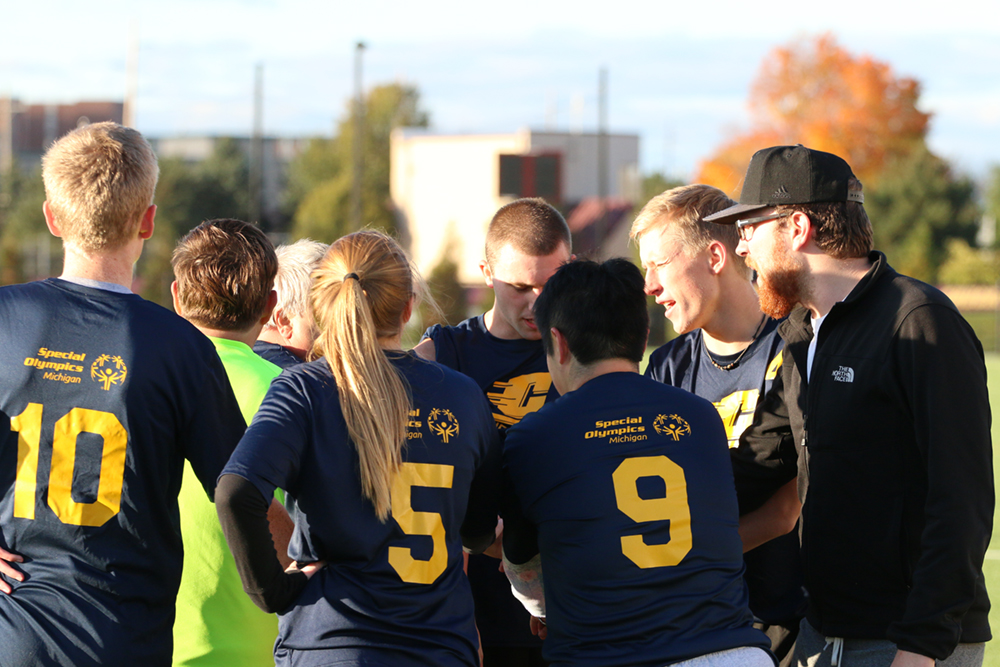 Special Olympics Michigan Unified Champion Schools is an education and sports-based strategy powered by an engaged student community that breaks down the barriers that separate students with and without intellectual disabilities. Special Olympics Unified Champion Schools bring together students with and without intellectual disabilities through education, sports and youth leadership to provide them with the knowledge, attitude and skills necessary to create and sustain school communities that promote acceptance, respect, inclusion and human dignity. We can help you do this virtually.