Area 11 Information
160 68th Street Southwest
Grand Rapids, MI 49548
United States
1,194 Participants
25 Sports Offered
Area 11 Contacts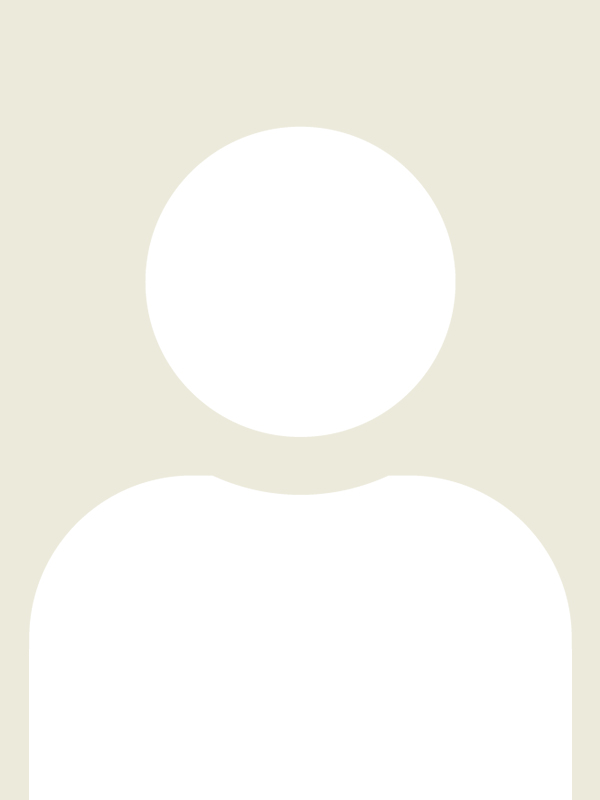 Scott Jousma
Area 11 Director
Area 11 Sports
Welcome to the Area 11 web page for Kent and Barry Counties. You can reach us by phone at (616) 446-8851. If for some reason your questions about Special Olympics in Area 11 can't be answered by calling this number, please email Area Director Scott Jousma.
Return to Play
All of the information regarding the return to play/return to activities, can be found by clicking the link below.
Director's Corner
This section will contain updates from Area 11 Director Scott Jousma.
Area 11 Newsletter
Stay up to date on all the latest happenings in Area 11 through our electronic newsletter. To sign up, email area11gould@somi.org.
View the latest Area 11 newsletter by clicking the link below.
Tax deductible donations for Area 11 can also be made payable to:
Special Olympics Michigan Area 11
160 68th Street Southwest
Grand Rapids, MI 49548
Area 11 Programs

SO College connects college students and individuals with intellectual disabilities through sport to build friendships and help lead the social justice movement of Special Olympics. Created by college students for college students, the network seeks the membership of campuses that seek the common goals of enhancing the lives of people with intellectual disabilities and building a more accepting world for all.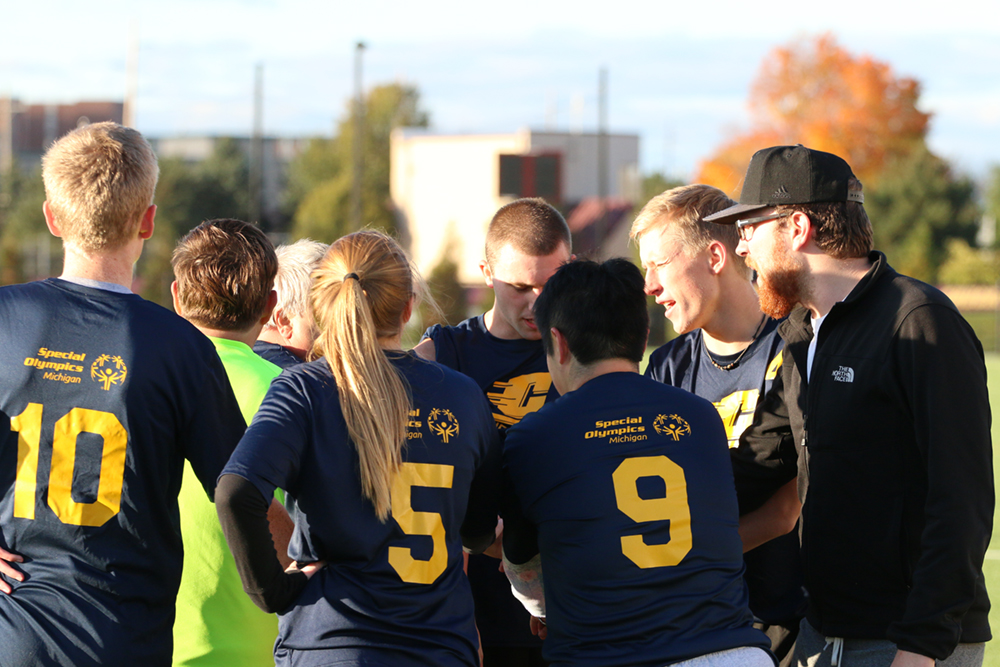 Special Olympics Young Athletes™ is a sport and play program for children with and without intellectual disabilities, ages 2 to 7 years old. Young Athletes introduces basic sport skills, like running, kicking and throwing. Children learn how to play with others and develop important skills for learning. Young Athletes™ is a fun way for children to get fit. It is a good way of teaching children healthy habits while they are young. Parents say their children in Young Athletes also develop better social skills.