Area 30 Information
2512 Abbott Road Apt S7
Midland, MI 48642
United States
282 Participants
13 Sports Offered
Area 30 Sports
Welcome to the Area 30 (Midland County) website. You will find all necessary information on this page related to our Special Olympics program. If you should have any questions, concerns, or comments - please feel free to email Chris Burns at area30@somi.org.
Area 30 Programs

Special Olympics Unified Champion Schools bring together students with and without intellectual disabilities through education, sports and youth leadership to provide them with the knowledge, attitudes and skill necessary to create and sustain school communities that promote acceptance, respect and human dignity.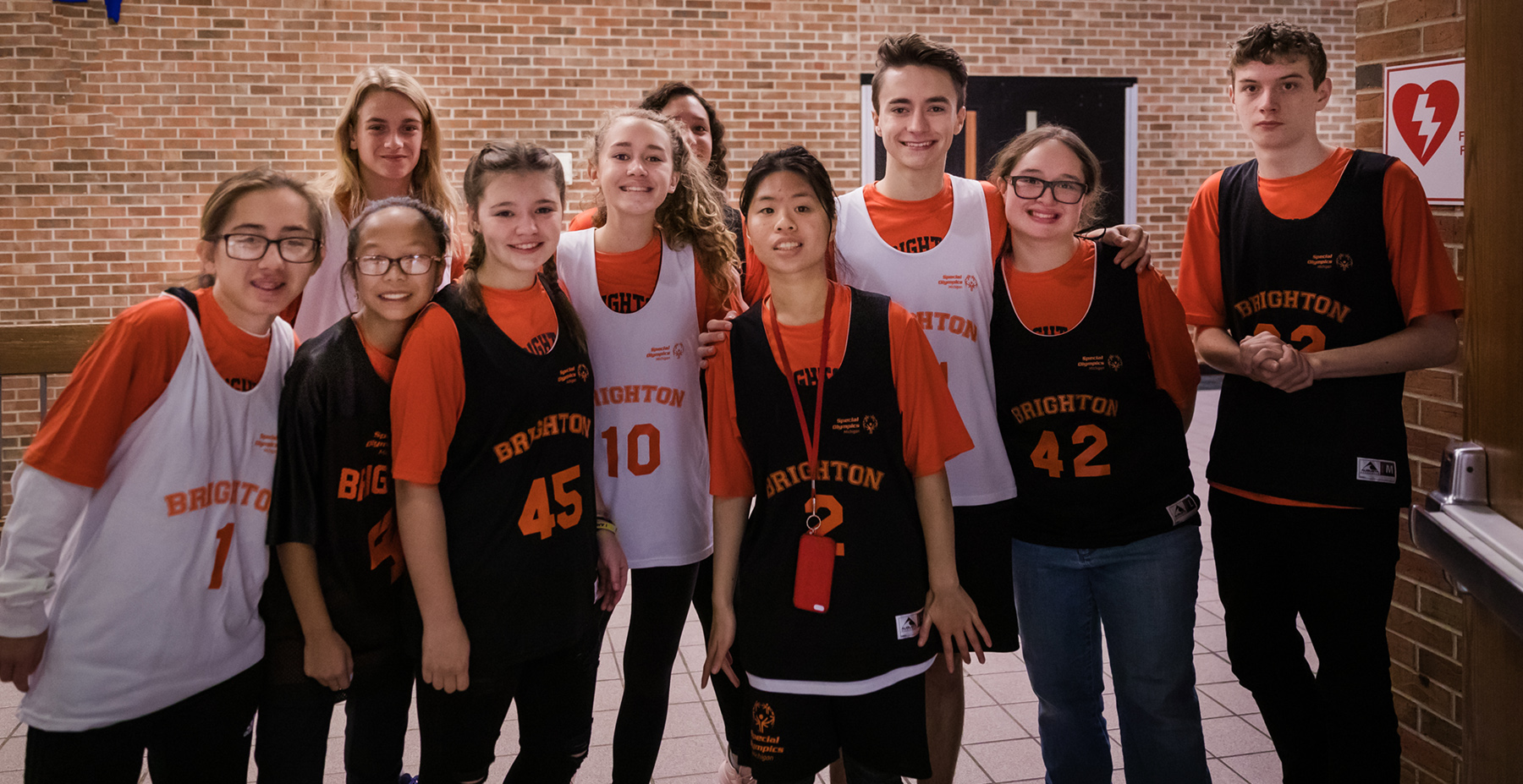 Special Olympics Young Athletes™ is a sport and play program for children with and without intellectual disabilities, ages 2 to 7 years old. Young Athletes introduces basic sport skills, like running, kicking and throwing. Children learn how to play with others and develop important skills for learning. Young Athletes™ is a fun way for children to get fit. It is a good way of teaching children healthy habits while they are young. Parents say their children in Young Athletes also develop better social skills.