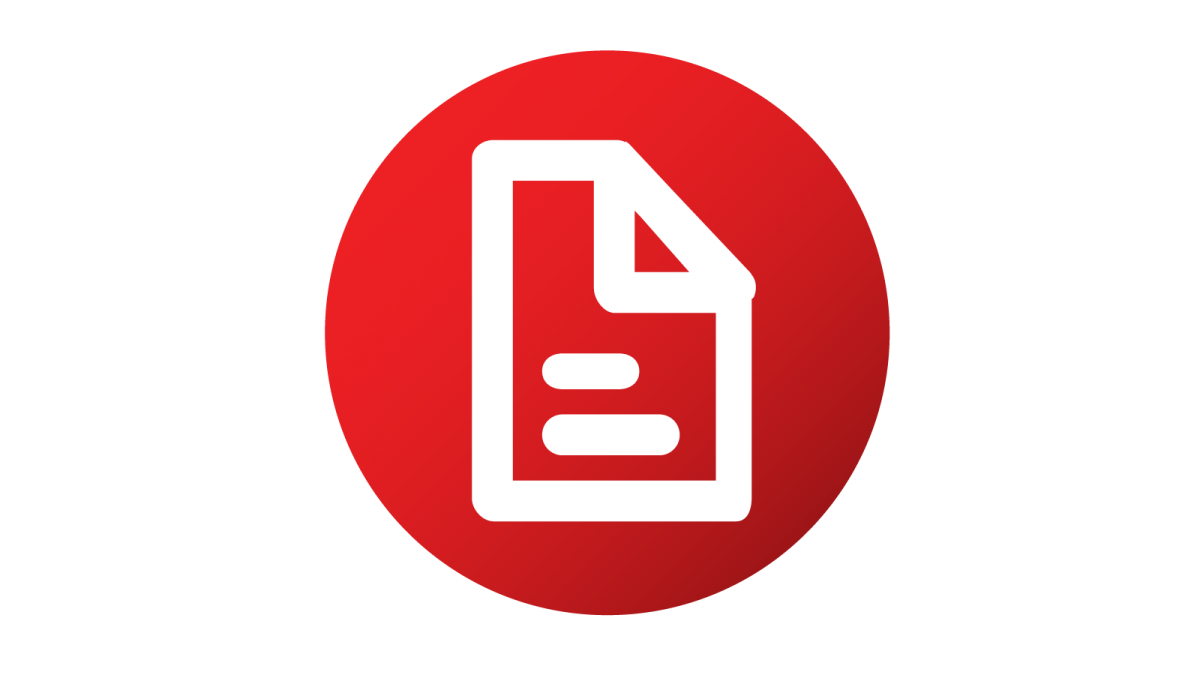 Name Special Olympics Michigan in Your Will or Estate Plans
A thoughtfully planned gift through your will, estate plans or other investments can maximize your impact and ensure that it will last well into the future. Planned gifts can also provide considerable tax savings for you and/or help reduce the tax burden for your heirs. These gifts are simple, cost nothing now, and can be modified if circumstances change.
Include a gift to Special Olympics Michigan in your will or trust.
Make your bequest unrestricted or direct it to a specific purpose.
Indicate a specific amount or a percentage of the balance remaining in your estate or trust.
Life Insurance
Add Special Olympics Michigan as a primary, secondary or contingent beneficiary of your policy. You can also receive a deduction for the computed current value of a paid-up policy or premium for a new policy.
Contact Krista Paulin, Sr. Director of Development, at kcpaulin@somi.org to learn more about planned gifts and how you can support Special Olympics Michigan.