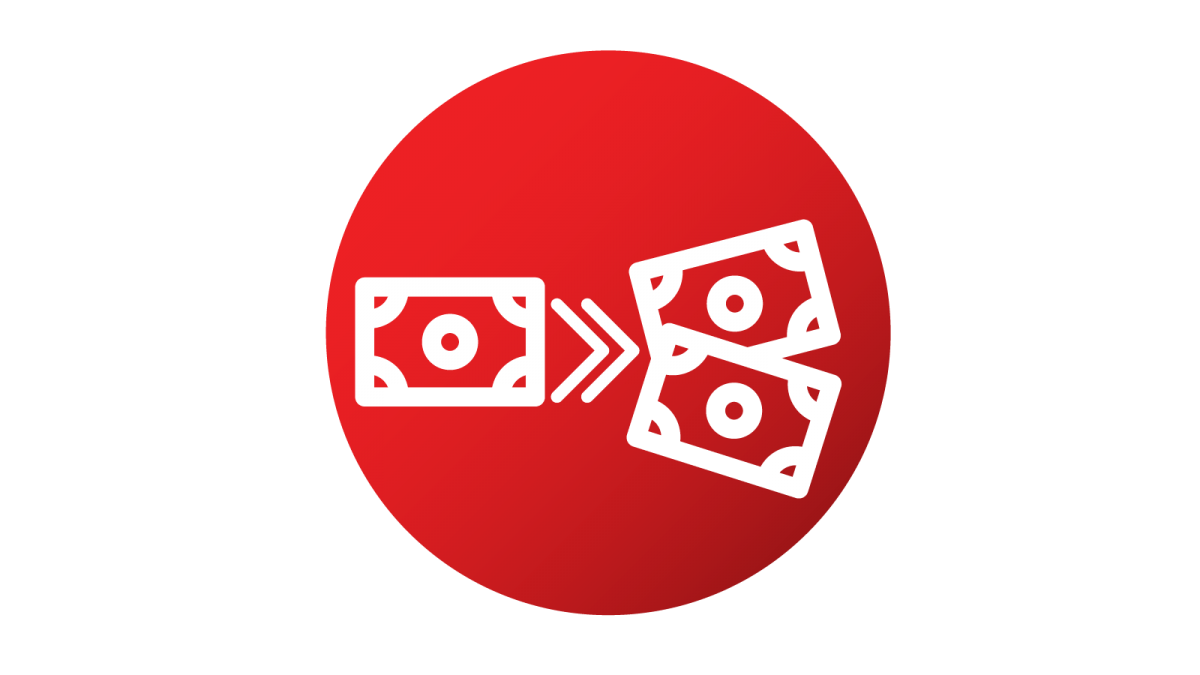 Many employers will help multiply employee and retiree donations by matching their contributions. This means if you give to Special Olympics Michigan, they will too! Some employers also match volunteer time, providing monetary donations to organizations where employees volunteer.
Use the search link below to see if your employer matches donations or volunteer time. If so, follow your employer's unique instructions on how to claim a matching gift. If your employer isn't listed, they may still match gifts. Ask your supervisor or human resources professional for more information!
Employer Match Search at Charity Navigator
Contact Krista Paulin, Sr. Director of Development, at kcpaulin@somi.org to learn more about employer matching gifts and how you can support Special Olympics Michigan.