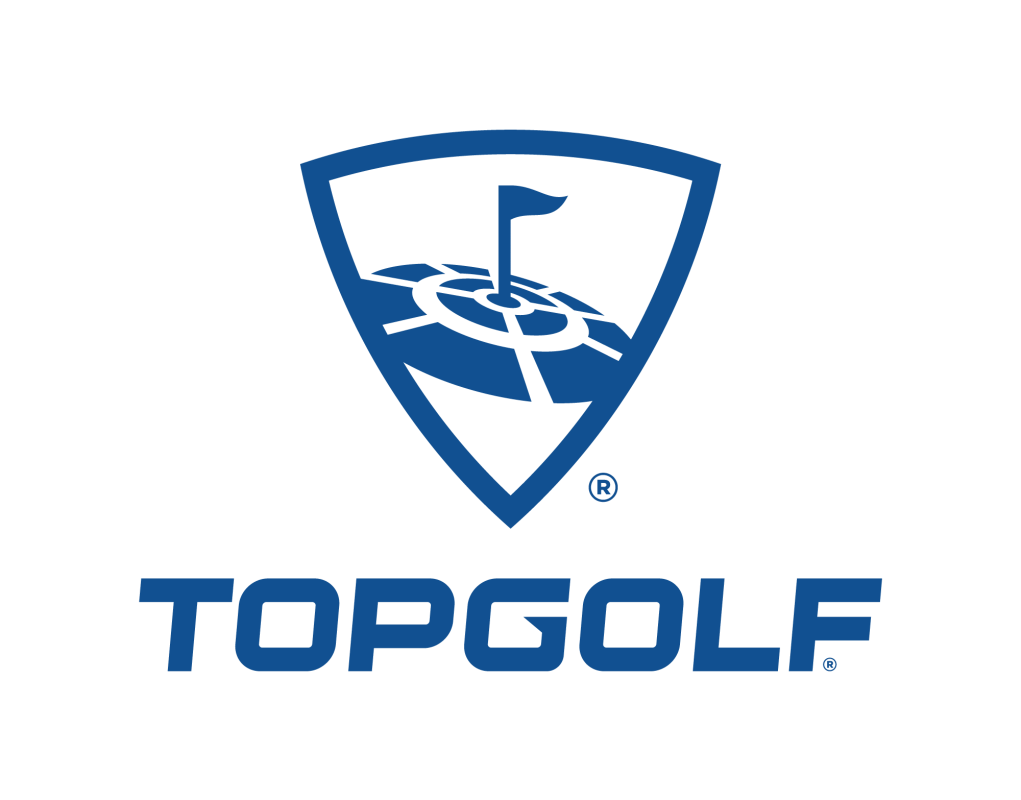 Special Olympics and modern golf entertainment leader Topgolf have formed an international Unified Sports® alliance to support the Inclusion Revolution. This event within the Special Olympics sport of Golf will also activate at Special Olympics Michigan (SOMI) at its Auburn Hills location.
The partnership is multifaceted: practices and competitions offered fully in-kind, fundraising campaigns across all Topgolf venues, and an annual Unified Pro-Am tournament that will take place in 2024, showcasing Special Olympics athletes as the sports pros they are. 
The primary aspect of this partnership is the creation of Topgolf as an ongoing Special Olympics-sanctioned Unified event. Unified Sports® allows individuals with intellectual disabilities (athletes) and individuals without intellectual disabilities (Unified partners) to train and compete on the same team. 
Join SOMI athletes Friday, September 15th from 5:30 p.m. - 7:30 p.m. at the Topgolf Auburn Hills location to celebrate this revolutionary partnership with Unified golf competition, camaraderie, and much more.
Additionally, Topgolf will host a "Month of Giving" campaign September 15 - October 31 in which venue Players will be given the opportunity to donate to Special Olympics. Specifically, this fundraiser will be a roundup campaign where Players will have the chance to round to the nearest dollar to donate to support Special Olympics sports, health, and inclusion programs. This "Month of Giving" will also include two individual "Days of Giving"  October 27 and October 28, 2023 in which Law Enforcement Torch Run (LETR) officers will collect donations at Topgolf locations, and all funds collected will go towards supporting Special Olympics programs. Topgolf store locations will host visits from local Special Olympics athletes, families, and staff. 
"We at Special Olympics International are very excited to be partnering with Topgolf as a means to demonstrate to the world that inclusive sports training and competition is a fast track for influencing inclusion for individuals with intellectual disabilities beyond the sports field; in the classroom, in the workplace and in all aspects of every community," says Special Olympics International Chief of Games, Lou Lauria. "We aligned with Topgolf's belief in the unlimited power of play; one stroke, one golfer at a time."
The mission of Special Olympics is to provide year-round sports training and athletic competition in a variety of Olympic-type sports for children and adults with intellectual disabilities, giving them continuing opportunities to develop physical fitness, demonstrate courage, experience joy, and participate in a sharing of gifts, skills, and friendship with their families, other Special Olympics athletes and the community. By supporting this event you have the opportunity to expand the mission of Special Olympics.