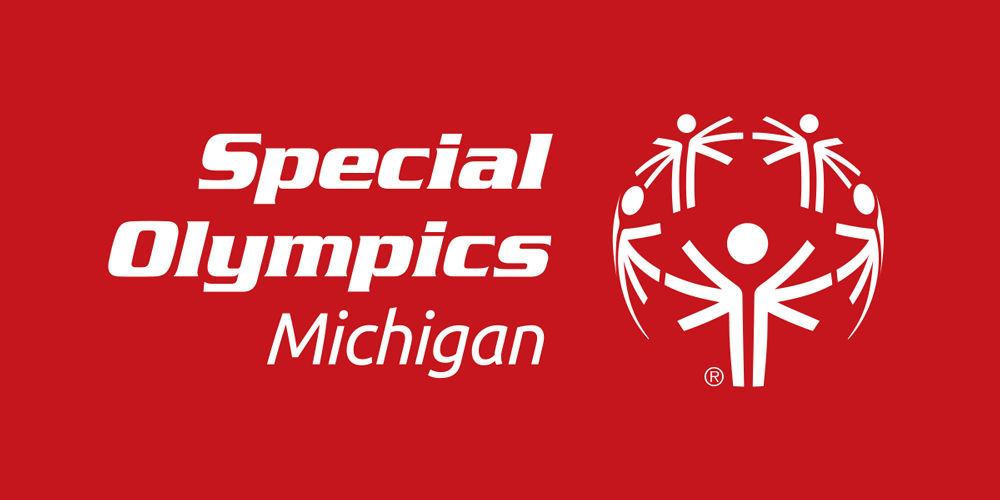 For the first time since founded in 1904, the Detroit Public School League (PSL) Basketball League will partner with Special Olympics Michigan (SOMI) to host a Unified Championship Game. Following a full season of league play, Sunday, February 19, Cody High School and Central High School teams – comprised of athletes with and without intellectual disabilities – will go head-to-head for the Detroit PSL Unified Championship title. 
An initiative launched at the start of the 2023-2023 school year; SOMI partnered with the Detroit Public Schools Community District (DPSCD) to offer a Unified Basketball League – part of its Unified Championship Schools program. Special Olympics Unified Champion Schools was founded in 2008 as a way to build inclusion and tolerance in schools. 
"We are thrilled to have Unified Basketball represented at the PSL Championships," said Dan Ekonen, Senior Director of Program Leadership for Special Olympics Michigan. "Using sport as a vehicle for change, the collaborative effort between SOMI, leadership at the Detroit Public Schools Community District, and the DPSCD Athletic Department has created an environment that celebrates acceptance."
SOMI is dedicated to promoting social inclusion through shared sports training and competition experiences. Unified Sports joins people with and without intellectual disabilities on the same team. As part of SOMI's mission to create a more inclusive world, sports training and playing together is a quick path to friendship and understanding.
Young people with disabilities do not often get a chance to play on their school sports teams. More and more U.S. states are adopting the Unified Sports approach that Special Olympics pioneered. Special Olympics Unified Champion Schools programming is in more than 8,300 schools across the United States, with a goal of being in 10,000 schools by 2024.
Location:
Wayne State Fieldhouse 1290 West Warren Ave., Detroit, MI
Schedule:
1:00 p.m. Unified Basketball Championship 
3:00 p.m. Girls Basketball Championship
5:00 p.m. Boys Basketball Championship
This event is open to the public and expected to sell out. Tickets can be purchased for $10 at gofan.co and cannot be purchased at the door. We invite you to join us as we celebrate quality sports competition and the push for a more inclusive world.