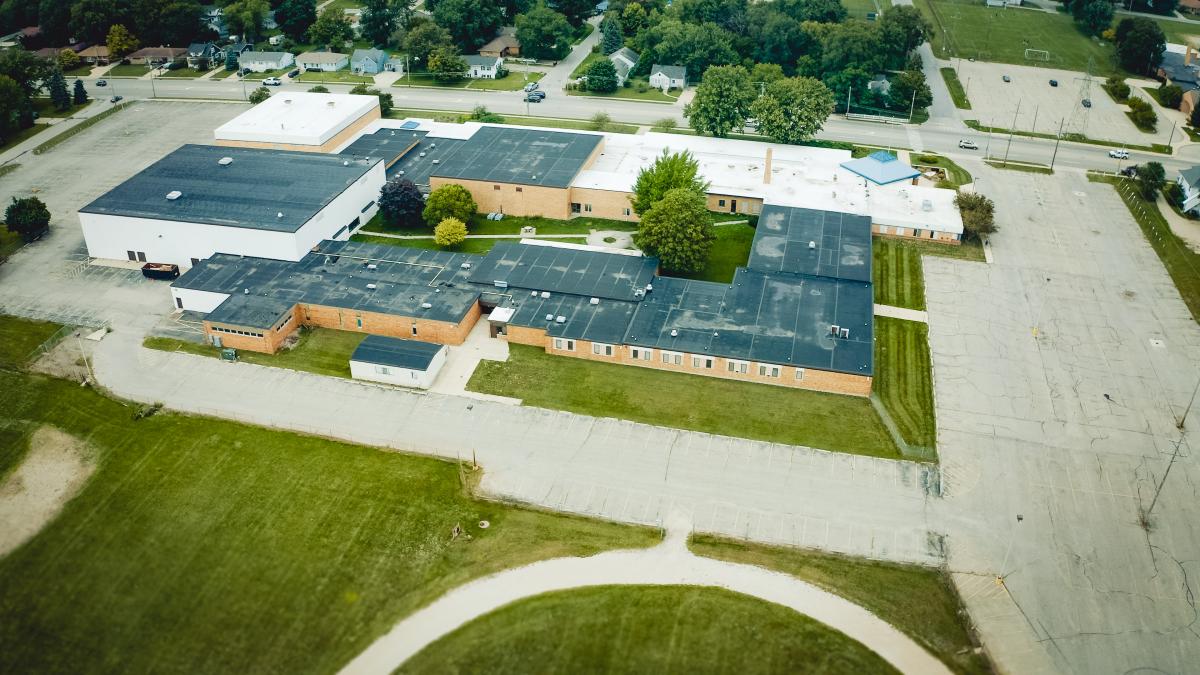 Special Olympics Michigan has purchased the former South Christian High School campus located at 160 68th Street SW in Byron Township, Michigan, and will transform the former Grand Rapids area school into the Special Olympics Michigan Unified Sports & Inclusion Center.
The new center will serve as a training facility for Special Olympics Michigan's four regions and 36 areas throughout the state. Particular emphasis will be placed on unified sports and health and wellness programs, including nutrition and preventative care. The development of these programs will then be modeled and shared more broadly throughout the state.
"The purchase of this facility makes perfect sense for Special Olympics Michigan," said Timothy Hileman, president & CEO, Special Olympics Michigan. "Not only will it help to foster the very integration and inclusion we seek to bring our athletes in West Michigan, it will also allow us the opportunity to serve athletes throughout the entire state of Michigan."
The 127,000 square foot building was built in 1953 and renovated in 1991. It features two gyms and a 735 seat auditorium, and is situated on 17 acres, including three sports fields. The campus will provide space for year-round programming, including league play, health and wellness services, youth athlete programming, training and development, and more.
Initial design concepts are currently being considered for potential changes to the facility. Upon completion, the Special Olympics Michigan Unified Sports & Inclusion Center will be the world's largest Special Olympics facility to date.
"I am thrilled to be a part of this tremendous undertaking," said Juliet Dragos, chairperson, Special Olympics Michigan. "Special Olympics Michigan serves an incredible group of people and I can't wait to see all of the new opportunities for our athletes, their families and the community." 
Special Olympics Michigan's Mt. Pleasant and Auburn Hills offices will remain at their current locations. The organization's southwest Michigan office has now moved to the new Byron Township location.